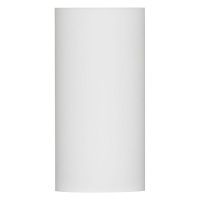 Our New "RPT" Grade Hydrocarbon Free Microfiber Elements are now available for immediate delivery.
These filter elements combine the best of our standard "K" grade elements and our "S" grade elements for critical emission testing. Our unique PTFE bonding process provides low fiber migration like our "K" type elements and has the ability to reach temperatures up to 900°F (480°C) resembling our "S" elements – the best of both worlds.
The "RPT" elements have extremely low initial hydrocarbons straight out of the box which eliminates the need for pre-baking. For your most demanding and critical automotive and diesel emission testing specify United Filtration's "RPT" elements.
No Hydrocarbons and No Fiber Migration.
Please contact Dirk Loveland (dirk@unitedfiltration.com) at 1-800-311-5561 for further technical data.