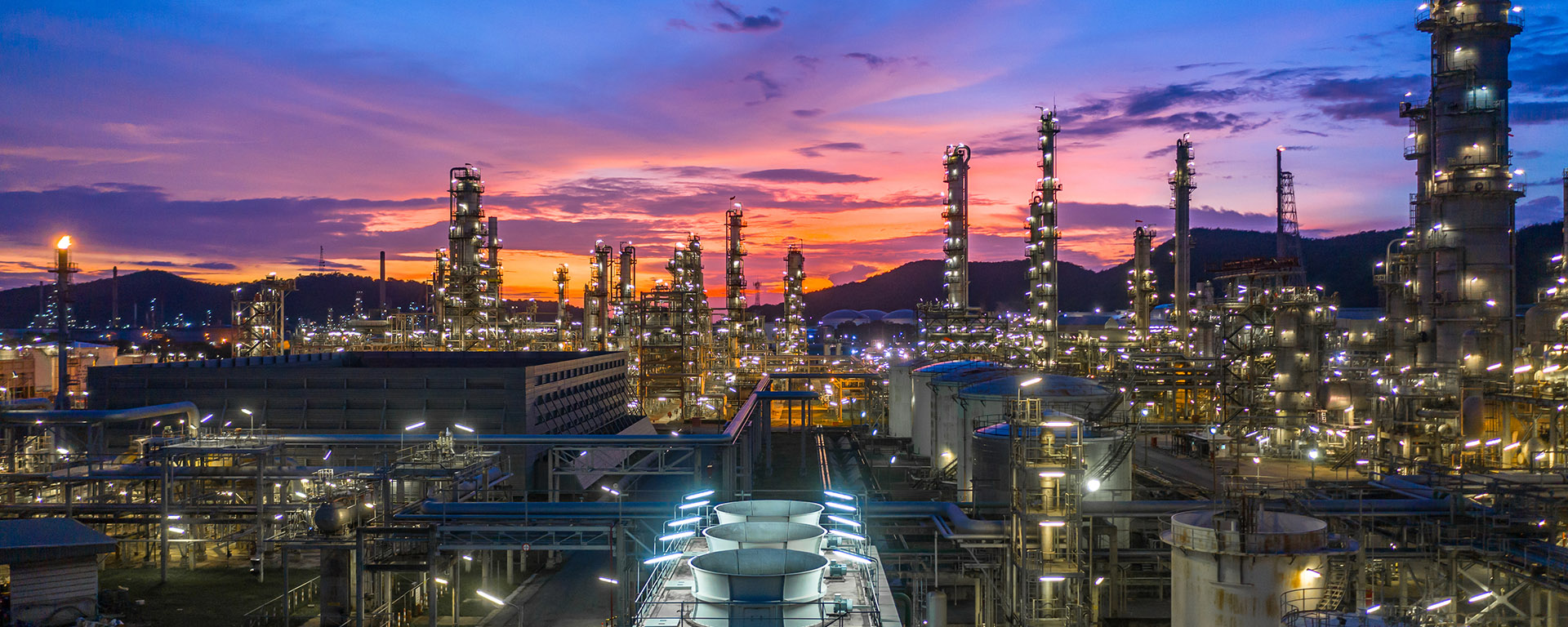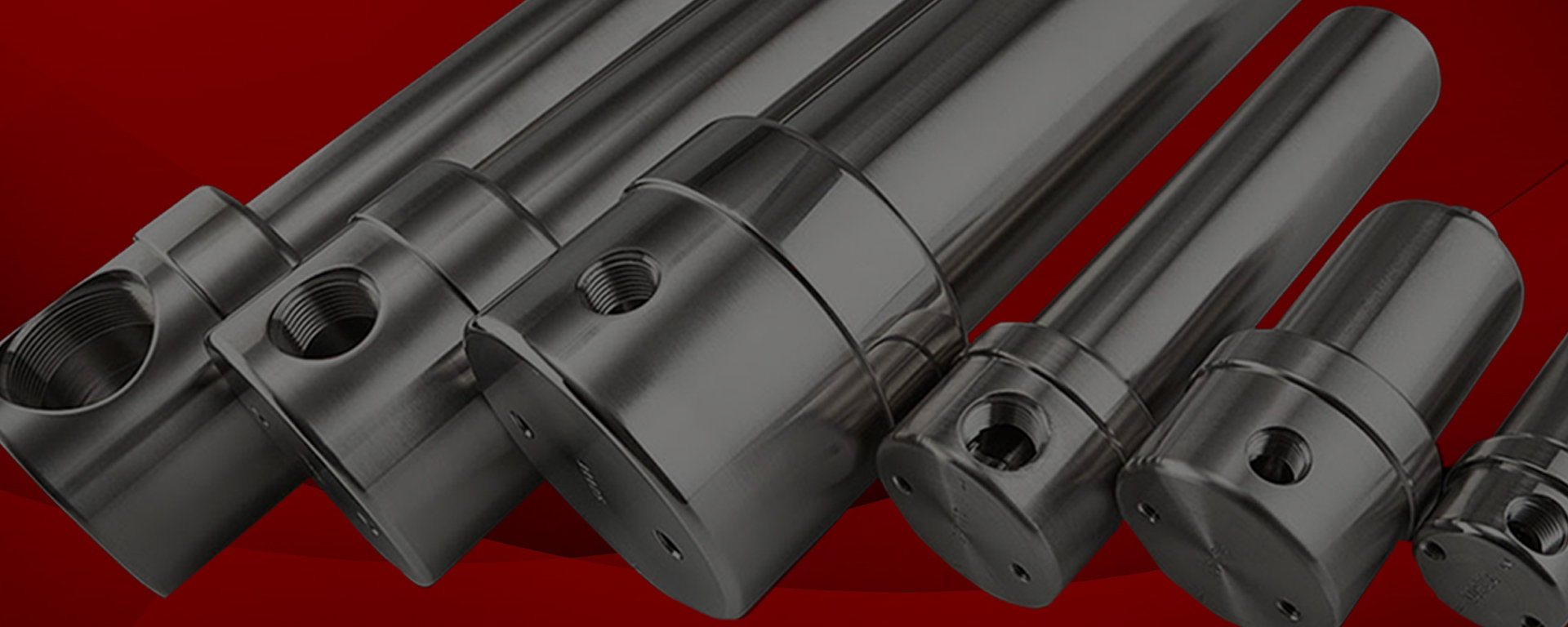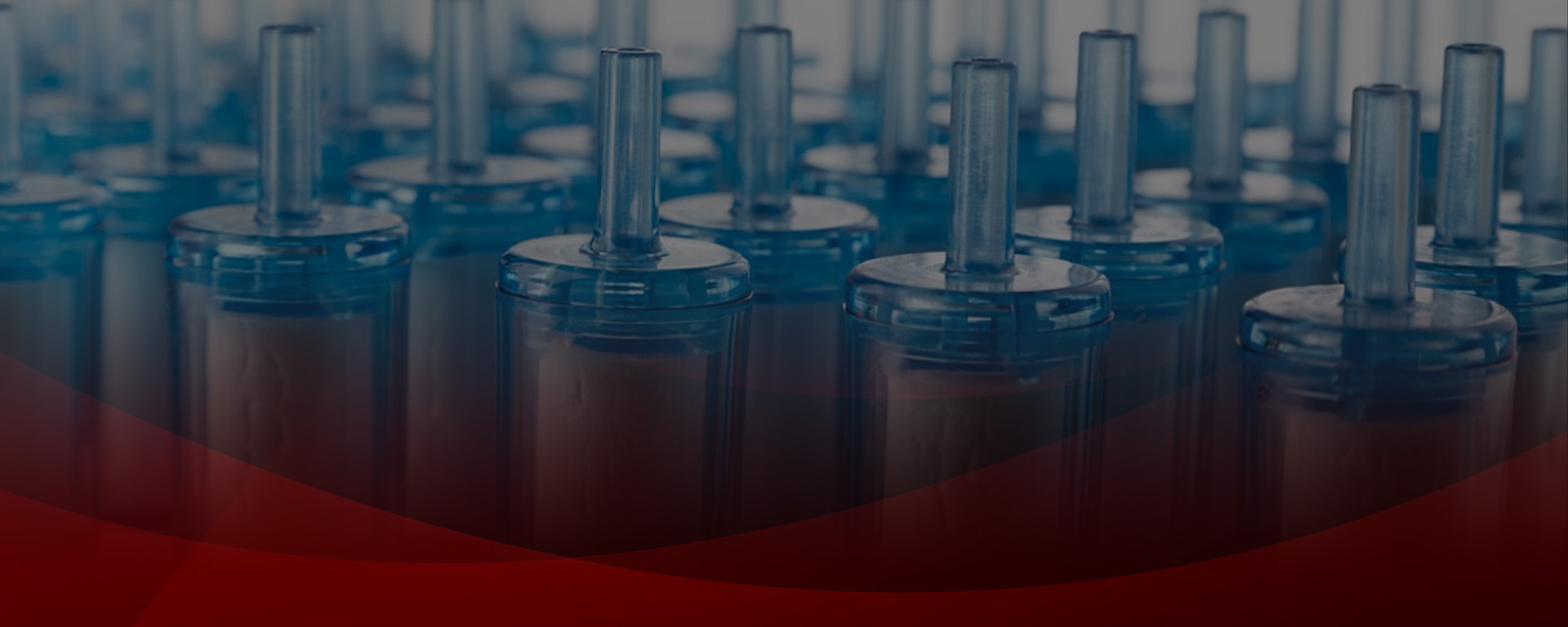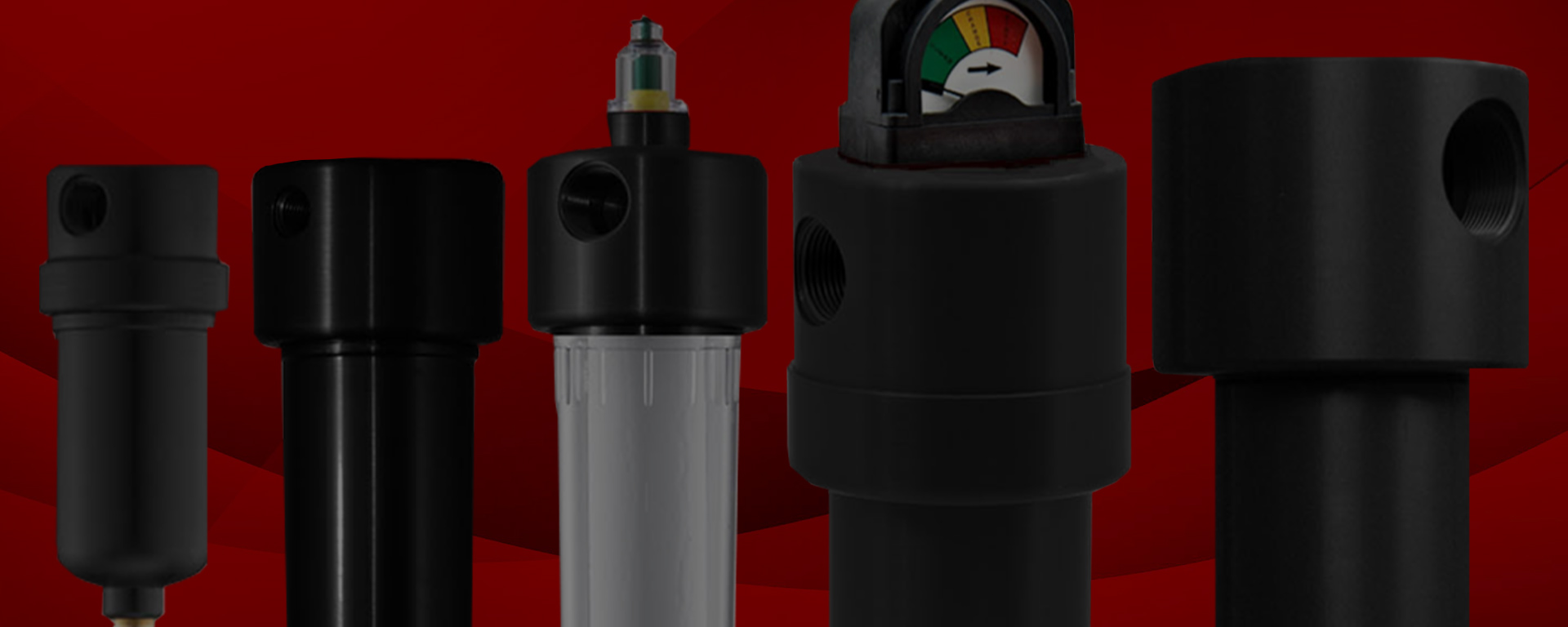 Application Categories
Filter gases and liquids simply and reliably
even in the most demanding conditions.

Providing you the tools for powerful & effective filtration solutions.
We supply the industrial market place with competent, competitive, & timely filter solutions.
About Us
We are a leading worldwide supplier of high efficiency filters for a variety of industries and applications. Our goal is to provide the industrial market place with competent, competitive and timely filter solutions. By offering our premier brand, Headline Filters, we are able to provide equivalent and alternative solutions to many proprietary filter brands including, Parker Filters, Balston Filters, Finite Filters. We supply Disposable inline filters & absorbers, emission filters, compressed air filters, gas filters, stainless steel filters, exotic filters, analyzer filters, guardian membrane separators, fast loop filters, high pressure filters, natural gas filters, CNG/NGV, plastic filter housings, adsorption filters, dehydration filters, and more. From medical equipment, sample conditioning systems, turbo-compressor packages and beyond, we have you covered.
Our Custom Product Solutions Group specializes in achieving solutions for OEM visions.  We welcome the opportunity to pledge our expertise to solve OEM filtration requirements by developing application specific products. For a committed partnership please contact our team!